Myna Bird and Brahminy Starling - Dubai Jan 2020
January 2020 - Dubai
The cooler weather has brought a number of colourful birds to our garden. I've manged to photograph some of them by bribing them with nuts. Some may be surprised at the number of exotic birds visiting Dubai.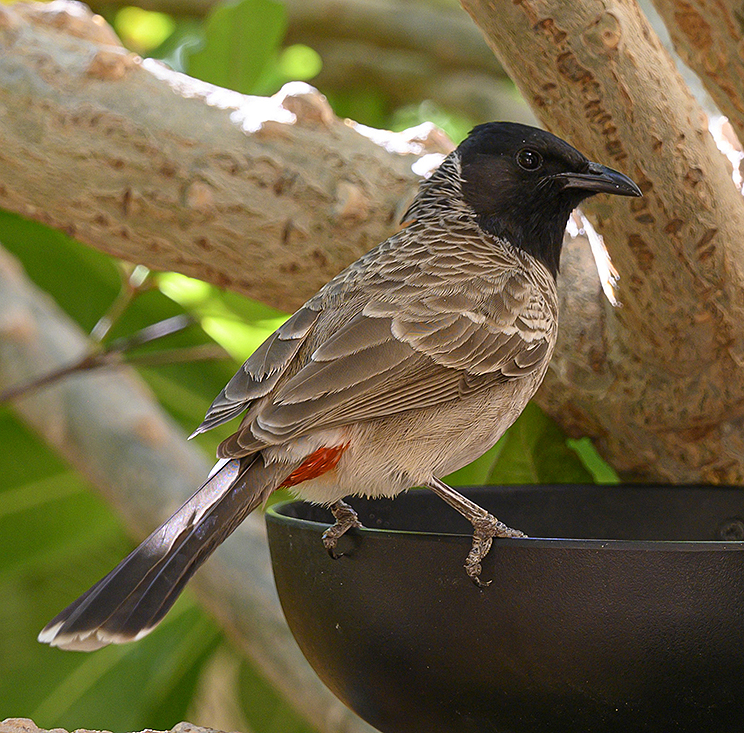 Red Vented Bulbul
The red-vented bulbul is resident breeder across the Indian sun-continent, including Sri Lanka extending east to Burma and parts of Tibet. It has been introduced in many other parts of the world and has established itself in the wild on several Pacific islands and (evidently) parts of the United Arab Emirates.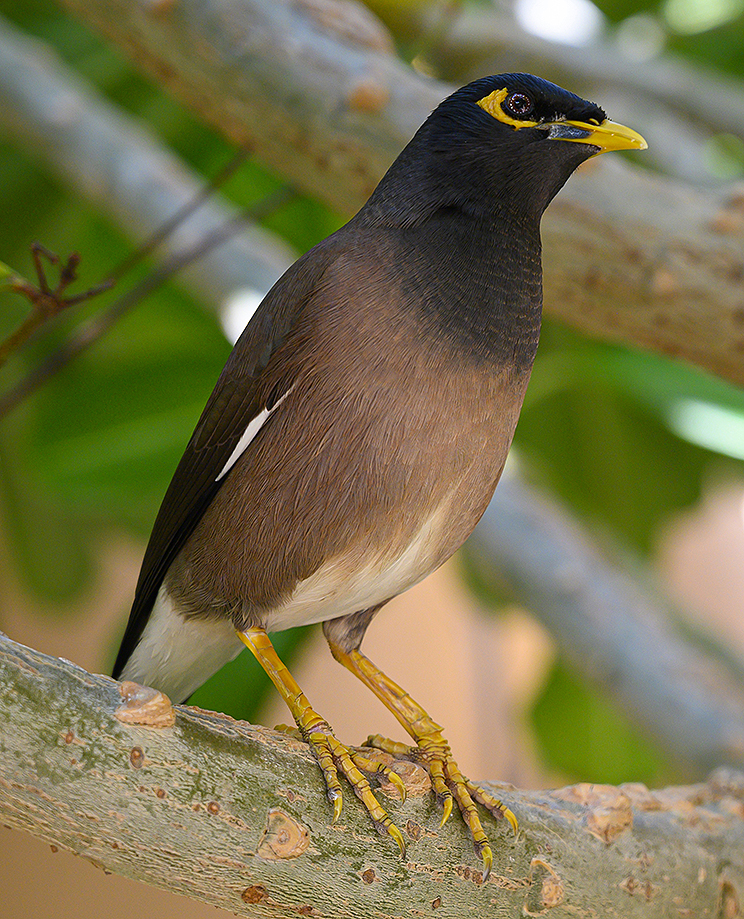 Common Mynah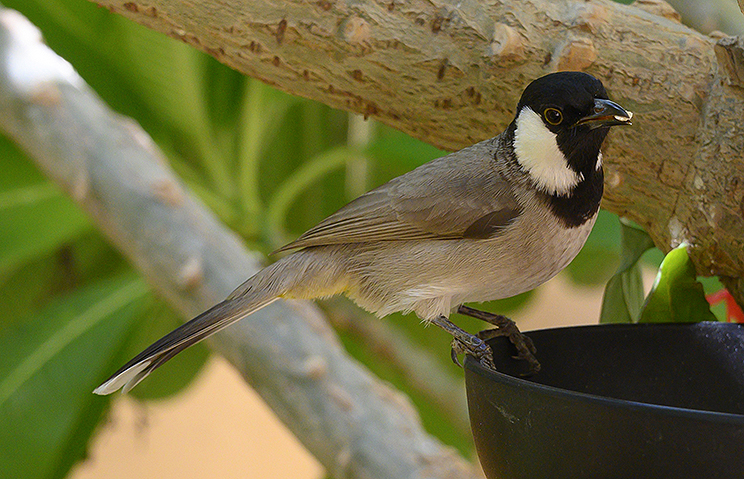 White Cheeked Bulbul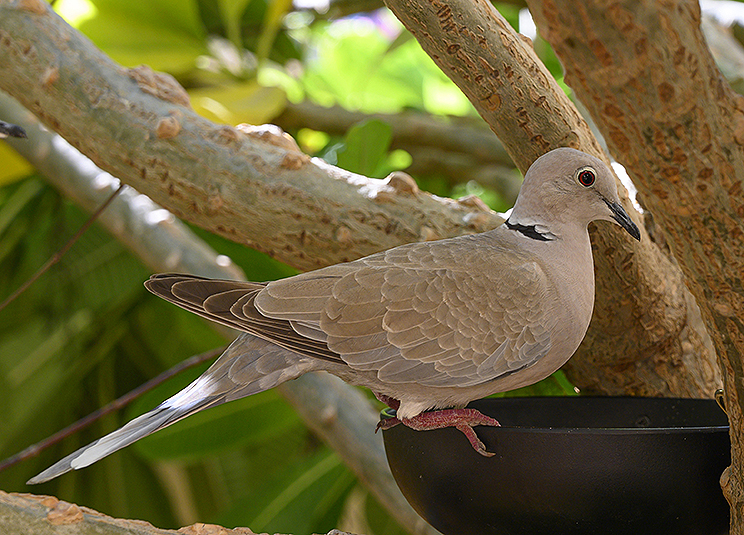 Eurasian Collared Dove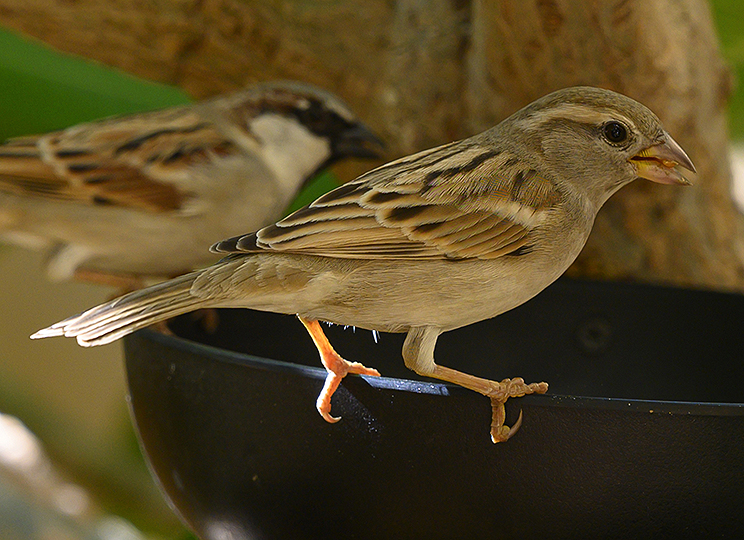 Pale Rock Sparrow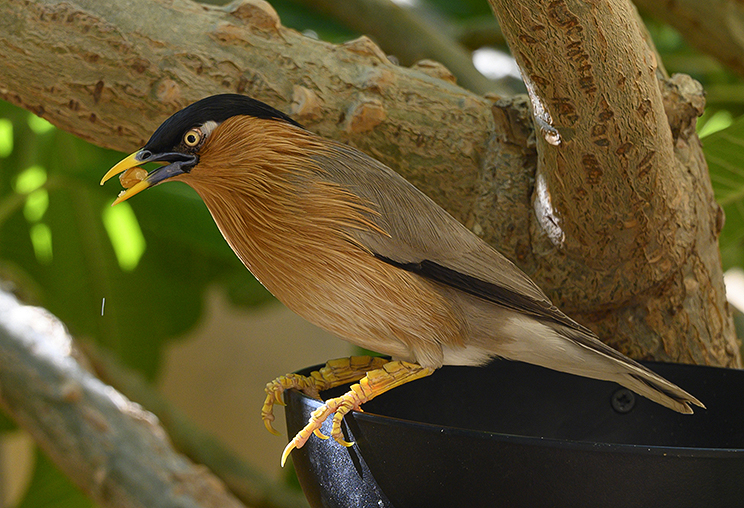 A female Brahminy Starling
According to Wikipedia the Brahminy Starling is a resident breeder in Nepal and India, a winter visitor to Sri Lanka and a summer visitor in parts of the western Himalayas and northeastern Himalayas. They are spotted in plains of Pakistan as well. This one seems to have found her way across the Indian Ocean to Dubai.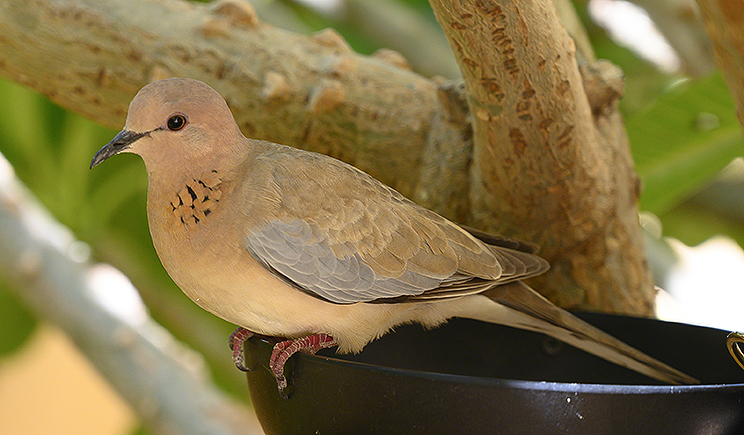 Laughing Dove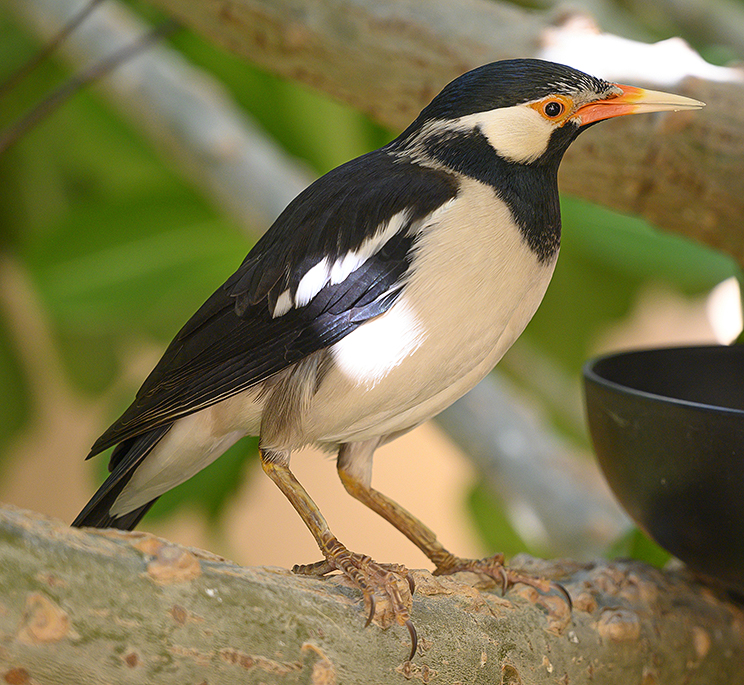 Asian Pied Starling
February 2020
Musandam Boat Trip
Musandam Boat Trip
Musandam Boat Trip
Dubai Fish Market. Buy your fish ........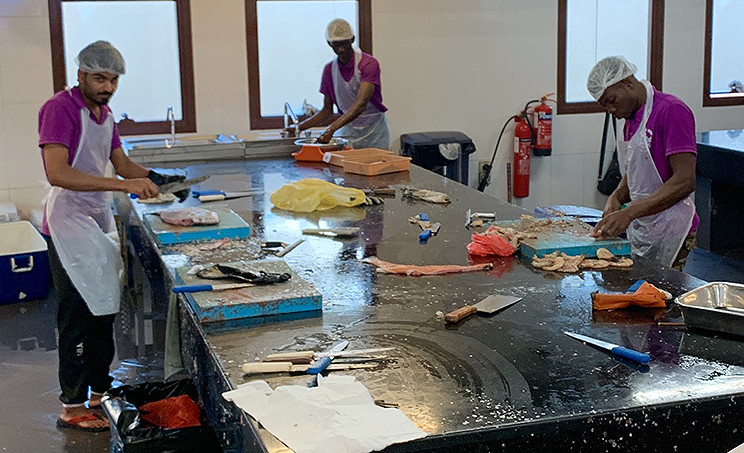 ........... pay to have it cleaned and cooked........

.....eat......